I believe that great design can solve problems and create a meaningful impact on people's lives.
As part of a team, I can contribute to research, strategy and design of the creation of products, service experiences and brands.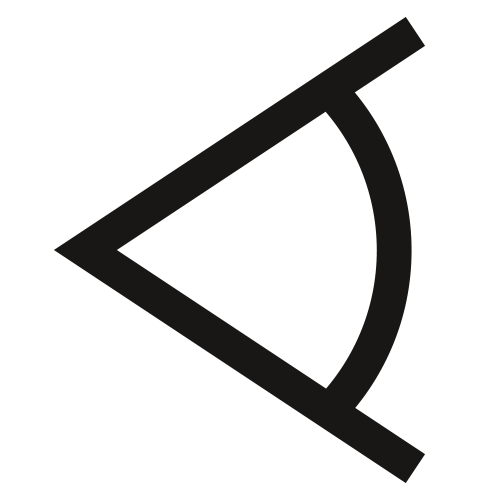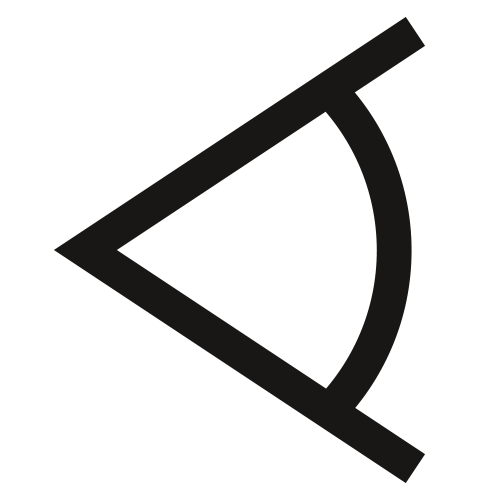 A user centred design approach will reveal useful insights that will fuel the design process to create a solution that makes a meaningful impact.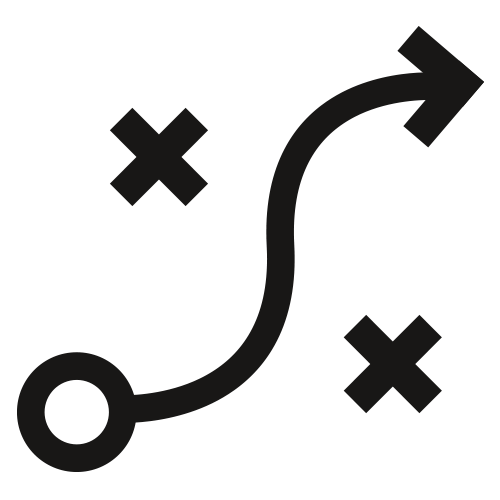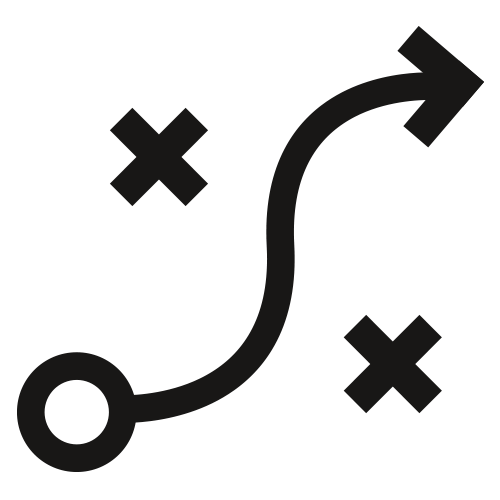 Concepts and prototypes will be created, based on validated insights. They will be tested to identify suitable solutions that best fit the needs of the user.
Design bridges the gap between 'talk & action' and brings something tangible to the table. Concepts will be transformed into products and services.
Our economy is based on the linear model of make, use, dispose. The model of a circular economy is oriented on cycles of natural systems , to change waste to resource to reach a regenerative economy.
In an age of networks, where the smallest actions can lead to system wide changes, it will be important to think global but act on a local scale. To carry out these changes, we have to respect what's allready there and empower local people.
Digital technology has the power to transform how we live in the future. It has to be understood as a tool that helps us to create better everyday lives.
Design is a process that begins before a problem has been defined. Gathering user insights along the journey leads to solving the 'right' problems in an effective way.
User-Research, Workshops, Co-Discovery & -Design, Interviews, Personas
User Testing, User Journeys, Service Blueprints, Scenario Planning, Brand Strategy, Presentations
Prototyping, UI/UX Design, Guidelines, Brand Design, Exhibitions, Speculative & Critical Design Solutions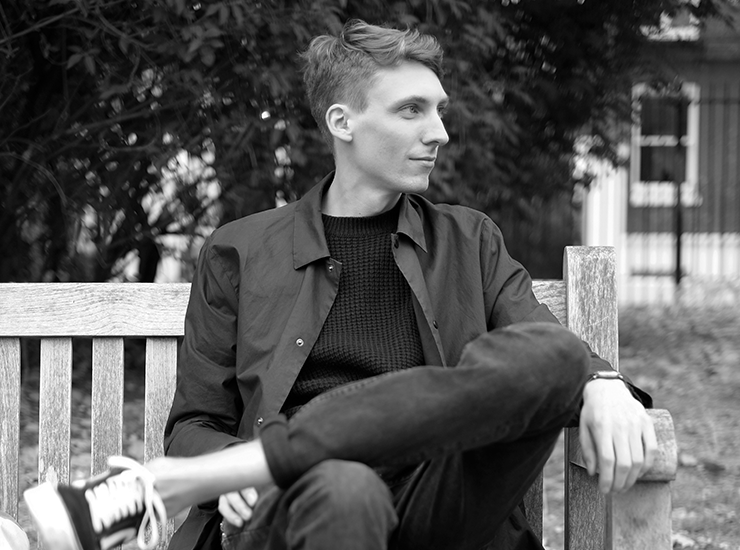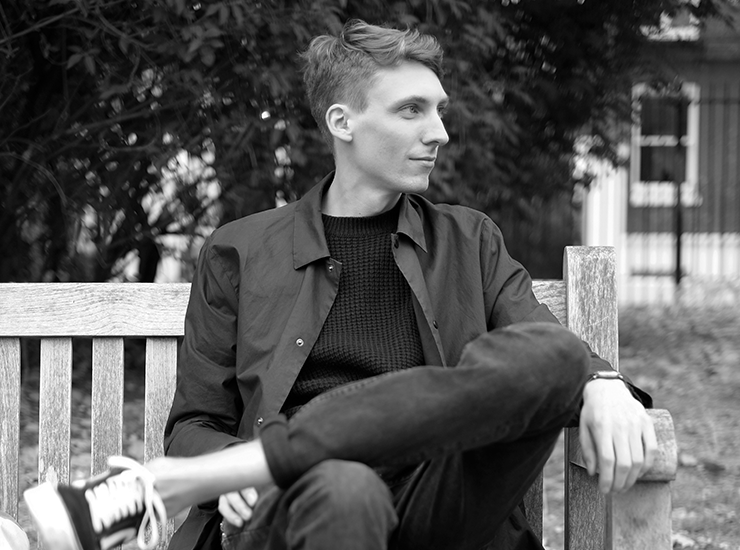 2016 – 17
MA Service Experience Design
University of The Arts London (UAL)
London
2011 – 15
BA (Hons) Communication Design
University of Applied Sciences
Mainz (Germany)
2017
Service Design Sprint
Samsung Arts & Design Institute
Seoul (South Korea)
2016
UX Design Sprint
Deutsche Bahn AG
Frankfurt am Main (Germany)
2018 – Present
Service & Interaction Designer
Method
London (UK)
2015 – 16
UX Designer
Scholz & Volkmer
Wiesbaden (GER)
2013
Design Intern
Martin et Karczinski
Munich (GER)
User Centred Design, ­Ethnographic Research & Contextual ­Research, User ­Research, Co-Design, Trend Research, Co-Discovery, Scenario Planning, Prototyping + Testing, Critical Thinking, Information Architecture, Wireframing, Visual Design, Typography, Project Management
Tools: Adobe CC (.psd/.indd/.ai/.aex), Sketch, Axure, Flinto
Thomas Wagner
N1 7RB London
+44 7763 397587
mail@wagnerthomas.org
If you'd like to discuss a project with me, I would love to hear from you: mail@wagnerthomas.org