I see design beyond problem solving, for me it's first of all about problem definition.
I'm a multidisciplinary designer working at the crosspoint of research, strategy and design. I strive to apply a human-centered approach to help businesses, bridging the gap from strategic thinking to tactical execution.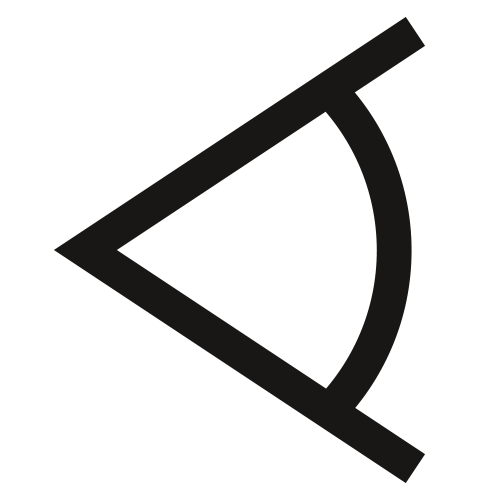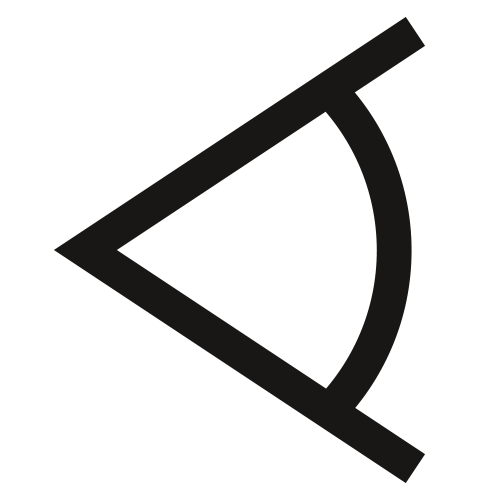 Starting with the human problem first, and building empathy with the user, let me create solutions that put humans at the centre; both the people using these solutions and the providers that serve them.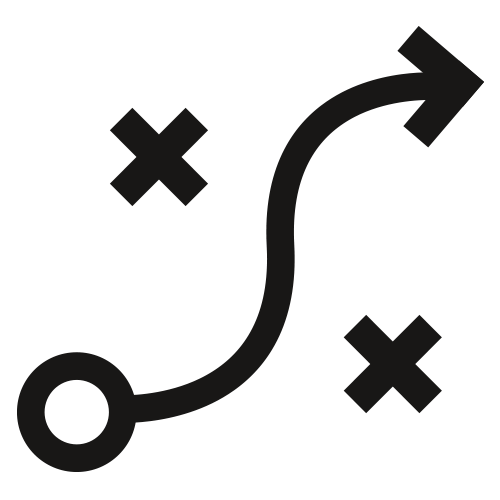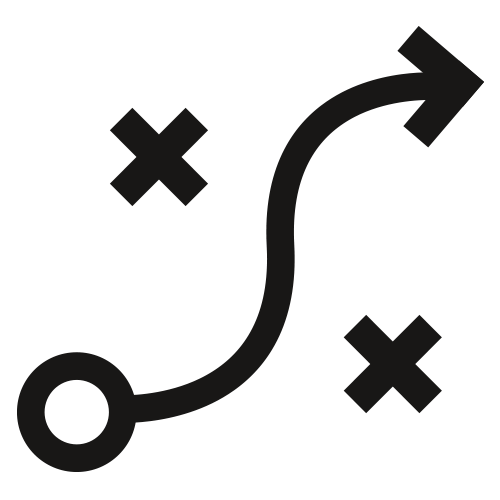 I bring a lot attention for detail into the synthesising and sense making process of qualitative and quantitative research data. Out of this I am able to create solid frameworks and engaging tools which will guide the team through the next stages of the design process.
Hands-on visual and interaction design skills allow me to transform insights from previous stages into actions. A unique value of design is, that it can bring something tangible to the table: from research tools, to low-fi prototypes and polished designs.
The linear consumption model of take, make and dispose with the increasing pace of product turnovers is not only unsustainable but also inefficient. We need to create circular systems that are not less wasteful – but better.

How might we move away from disposable lifestyles?
Quality of life in large cities is decreasing and inequality rising. We need to think about people and their values first, to deliver qualities, so that design stays relevant for society.

How might we move away from innovation driven by science fiction to innovation inspired by social fiction?
Digital technology has the power to transform how we live in the future. We need to understand it as a tool, that helps us to create better everyday lives.

How might we move away from total surveillance and design for delightful user experiences?
Design for me is a tool that helps making the right decisions, which starts with the problem definition first. The context has to be designed, as well as the outcome.
User-Research, Workshops, Co-Discovery & -Design, Interviews, Personas
User Testing, User Journeys, Service Blueprints, Scenario Planning, Brand Strategy, Presentations
Prototyping, UI/UX Design, Guidelines, Brand Design, Exhibitions, Speculative & Critical Design Solutions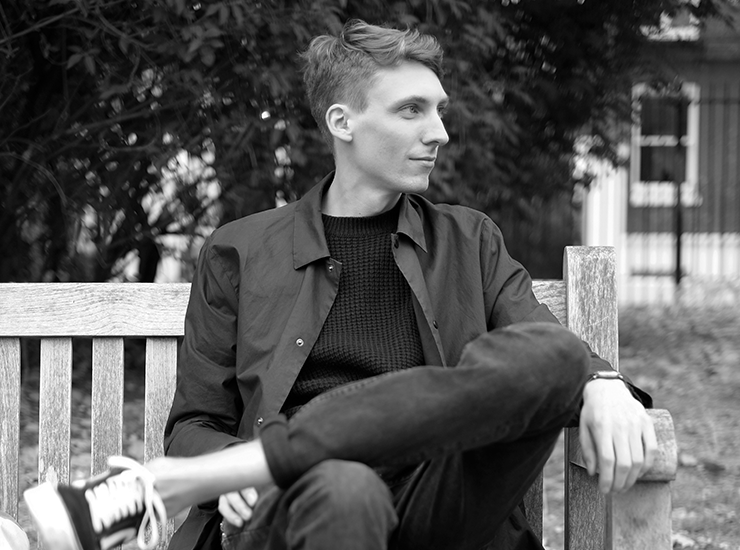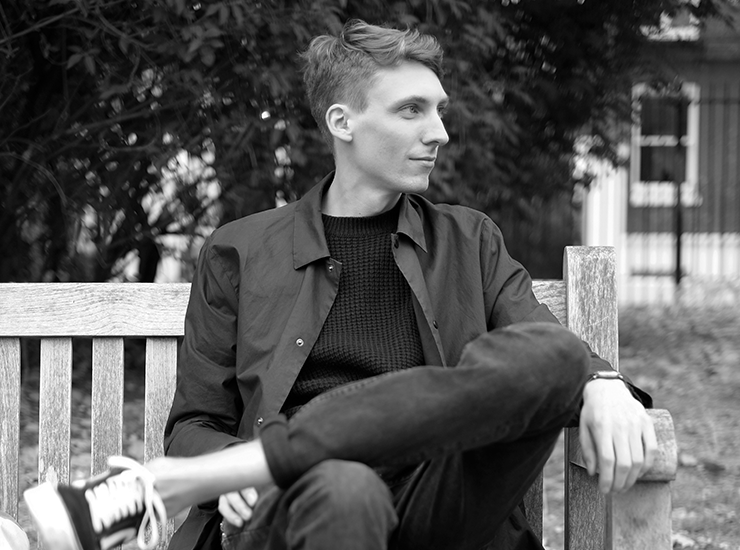 2018 – Present
Service & Interaction Designer
Method
London (UK)
2015 – 16
UX Designer
Scholz & Volkmer
Wiesbaden (GER)
2013
Design Intern
Martin et Karczinski
Munich (GER)
2016 – 17
MA Service Experience Design
University of The Arts London (UAL)
London
2011 – 15
BA (Hons) Communication Design
University of Applied Sciences
Mainz (Germany)
User Centred Design, ­Ethnographic Research & Contextual ­Research, User ­Research, Co-Design, Trend Research, Co-Discovery, Scenario Planning, Prototyping + Testing, Critical Thinking, Information Architecture, Wireframing, Visual Design, Typography, Project Management
Tools: Adobe CC (.psd/.indd/.ai/.aex), Sketch, Axure, Flinto
Thomas Wagner
N1 7RB London
+44 7763 397587
mail@wagnerthomas.org
If you'd like to discuss a project with me, I would love to hear from you: mail@wagnerthomas.org